Andrew. A. Mair | Consultant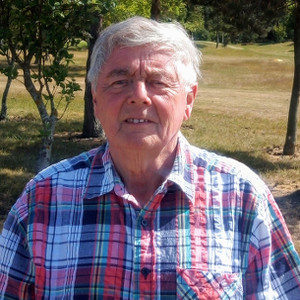 Celebrated golf course architect since 1974.
Founder and CEO of Golf Design International since 1987.
Achievements include: Design & Build of Burgham Park and Matfin Hall Golf and Country Clubs.
Assisting in the detailed design of Forest of Arden Golf and Country Club.
Worked on over 100 golf projects worldwide.
Turnaround of Parklands Golf Centre to one of the busiest golf centres in Europe.
Recognised as a leading golf authority.
Past vice president of BIGGA (NE).
He has previously acted as golf advisor to Scottish and Northumberland tourist boards.
Mark James | Consultant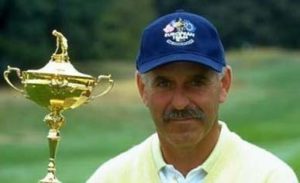 Former Ryder Cup Winner and Captain
18 European Tour victories to his name over a professional career spanning a quarter of a century
Won the biggest prize of his career when finishing second behind Colin Montgomerie in the Volvo PGA Championship in 1999
As an international name of fame in the industry, Mark contributes to Andrew Mair Golf & Management in golf course design and relationship management
David Duval | Consultant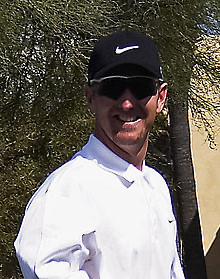 David Robert Duval (born November 9, 1971) is an American professional golfer and former World No. 1 Golfer who competed on the PGA Tour. Duval won 13 PGA Tour tournaments between 1997 and 2001; including one major title, The Open Championship in 2001.
Duval received his PGA Tour card in 1995, earning it after becoming two-time ACC Player of the Year, 1993 National Player of the Year, and playing two years on the Nike Tour (where he won twice). Between 1997 and 2000, Duval finished all four seasons top-5 on the PGA Tour's money list, including being the leading money winner and scoring leader in 1998. In addition to his major title, he also won the 1997 Tour Championship and the 1999 Players Championship.
Jonathan Pendry – Agronomist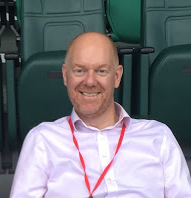 Jonathan began his journey in the business of golf in 1999 and has since become one of the most recognised and respected individuals in the sports-turf industry.
Gaining a degree in turfgrass science and subsequently being awarded the Gleneagles Excellence in Golf Award (GEGAS), he developed his practical experience initially at The Belfry when it hosted the Ryder Cup (2002) and subsequently at several European Tour events both there and at the world-famous Gleneagles resort in Scotland.